Already on your arrival you will be enchanted by the unique flair of the 1000-year-old city. The MOMENTS Boutique Hotel is located in the heart of Bautzen's old town and hides behind a historic facade. Enjoy a quiet and relaxed atmosphere. Only a few minutes walk from the hotel, the popular pedestrian zone has small shops and boutiques ready for you and all the sights are within walking distance.
The Upper Lusatia holiday region has something for everyone - discover unique nature, unique sights, Sorbian customs and much more.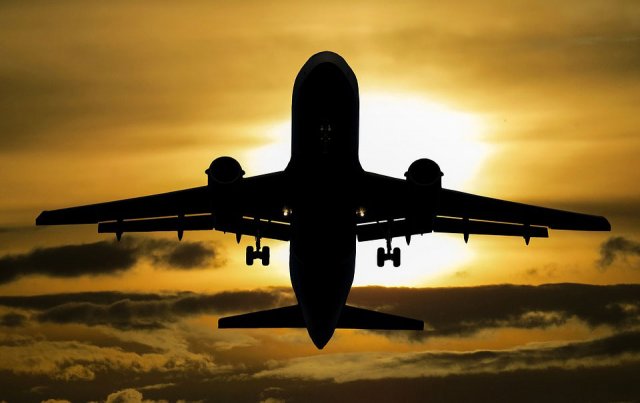 Arrival by plane
The nearest airport for our guests is Dresden Airport, which is about 45 minutes drive (55 km) from Bautzen. The journey time from the international airports Leipzig/Halle and Berlin is 2 hours each.
On request, we will be happy to help you organise your airport transfer to Bautzen.
Please let us know your arrival time and flight number and you won't have to worry about anything.
Arrival by train
DB (Deutsche Bahn) via Dresden or Görlitz to Bautzen (approx. 15 minutes walk from railway station). On request we are happy to help you with the organisation of your transfer. Please let us know your train number and you don't have to worry about anything anymore.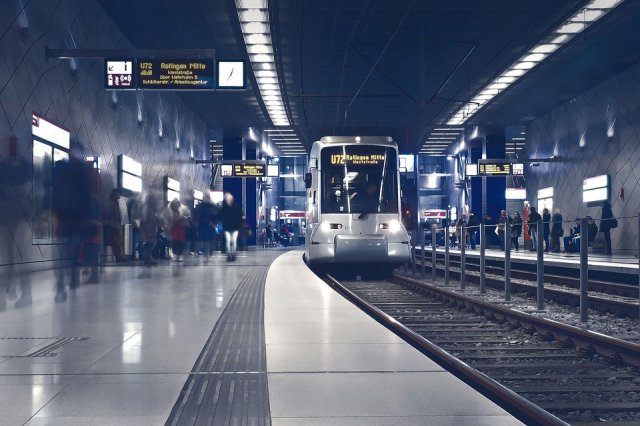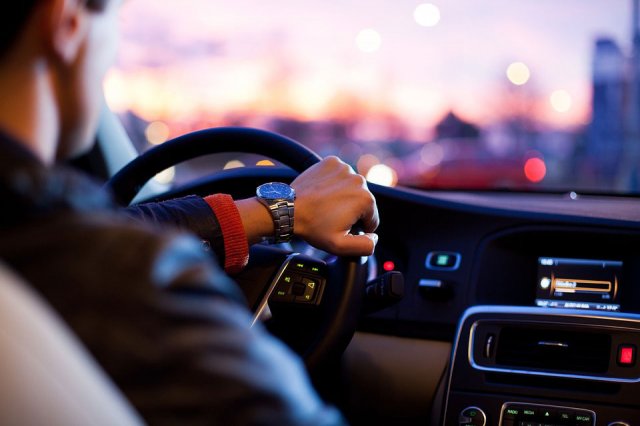 Arrival by car
Address for your Satnav:
Deutschland,
02625 Bautzen,
Goschwitzstrasse 27